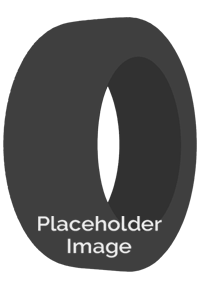 Kumho Road Venture MT71
Key Features
Increased block stiffness for enhanced on/off-road handling performance characteristics.
High-void tread pattern features a zig-zag and dual-pitch design to provide maximum off-road traction.
Application of mud and stone ejector bars between the shoulder lugs to prevent damage from stone drills and aid self-cleaning.
Enhanced tread compound to improve wear performance on the road while maintaining cut-and-chip resistance off the road.
Vehicle Category: Light Truck/SUV
Performance Category: Mud Terrain
Contact Us About This Tire
6 Available Sizes
Size
Load/Speed Index
Run Flat?
Overall Diameter
Price
15"
31x10.5R15
109Q
31.00"
35x12.5R15
113Q
35.00"
18"
35x12.5R18
128Q
35.00"
275/65R18
123/119Q
32.00"
20"
275/65R20
126/122Q
34.00"
305/55R20
125/121Q
33.00"